Meet the Goondeens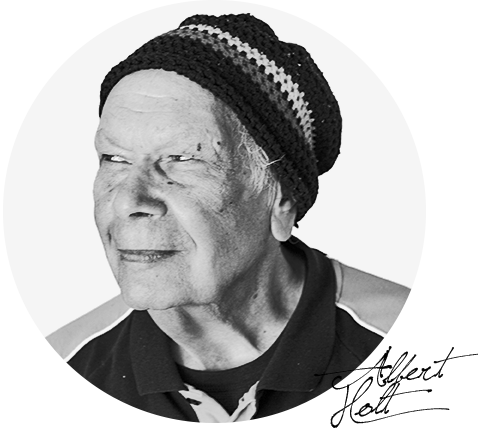 Goondeen Uncle Albert Holt lives in the Brisbane suburb of Inala, where he has been closely involved with numerous community projects, including the Inala Family Education Centre and the Himba Yumba community hub, and is a valued member of several boards and committees. In 1995, he was appointed one of the first Indigenous police liaison officers in Queensland and helped to establish the Murri Courts. He was NAIDOC Elder of the Year in 2005 and received a Premier's Awards for Queensland Seniors in 2007. He is the author of Forcibly Removed and Murri on a Mission: Gunnan Gunnan.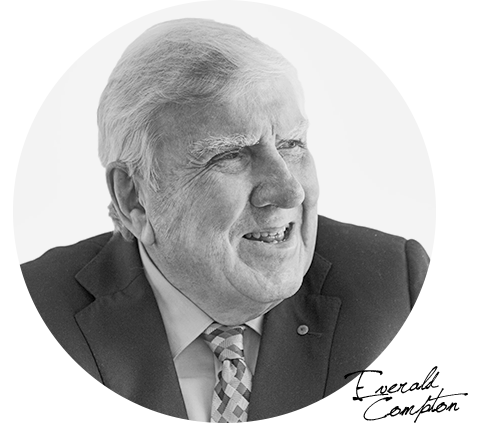 Goondeen Everald Compton AM was formerly chair and chief executive of Everald Compton International, a global fundraising consultancy. He was the founding director of ATEC Rail Group and of National Seniors Australia, is the current chair of both of Longevity Innovation Hub and Tenement of Terminal Ltd. and patron of the Australasian Interim Executive Association. He lives in Brisbane and is the author of several books, including the bestselling The Man on the Twenty Dollar Notes.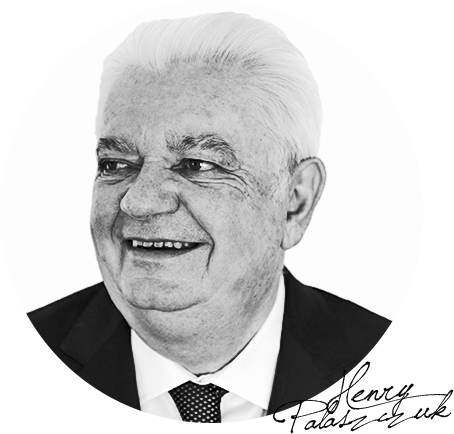 Goondeen Henry Palaszczuk joined the Australian Labor Party at a young age and commenced his career as a teacher.
In 1984, he was elected to the Queensland electorate until 1992, and subsequently the electorate of Inala from 1992-2006. He was a minister in the Beattie government from 1998 until his retirement in 2006, when he was succeeded by his daughter Anastacia, who became the Premier of Queensland in 2015. He lives in Brisbane.